Cicely Fleming named State Director for Regional and Community Systems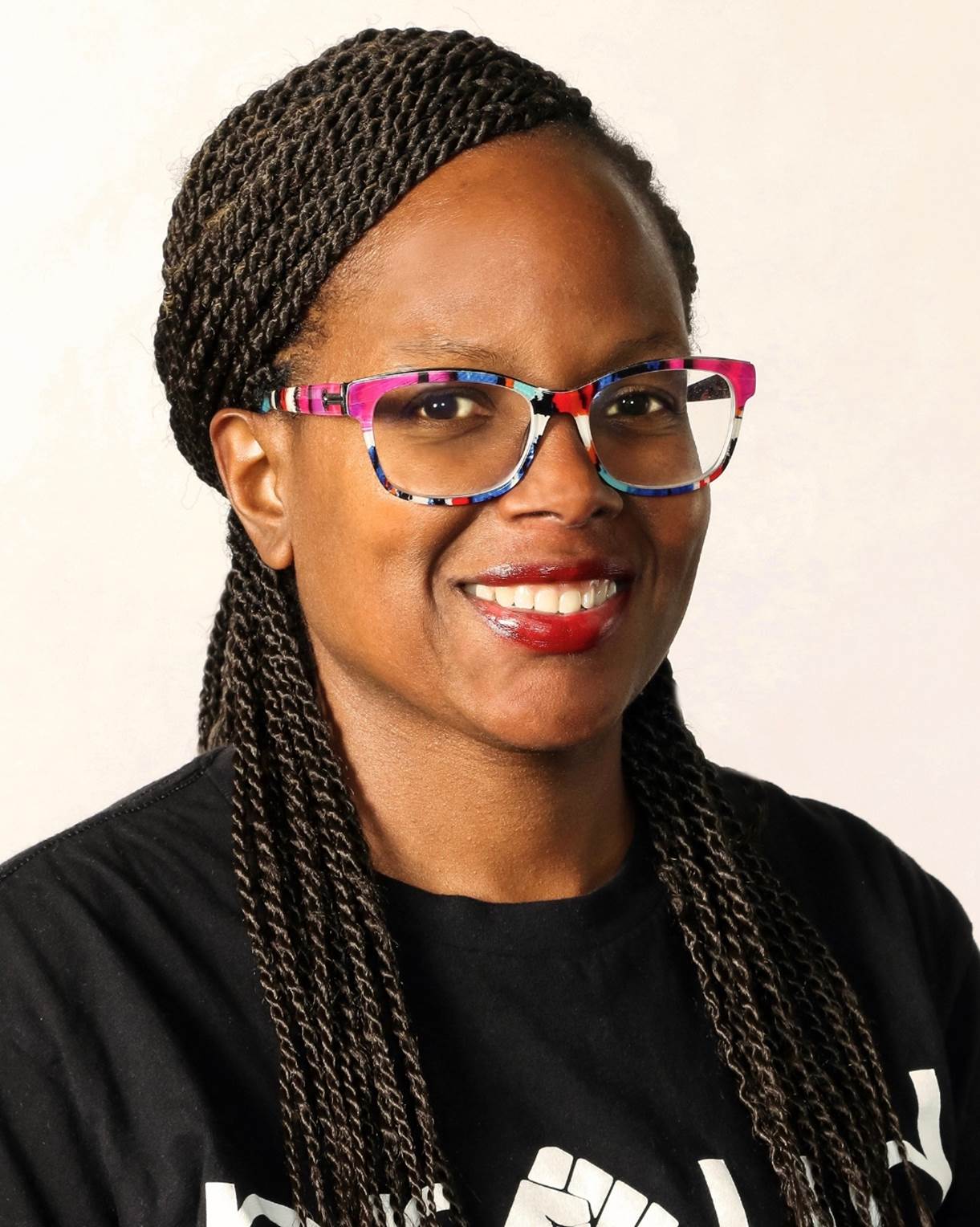 The Illinois Network of Child Care Resource and Referral Agencies (INCCRRA) is pleased to announce Cicely Fleming as its new State Director for Regional and Community Systems. The work to build Illinois' regional planning council infrastructure is a public-private partnership with the newly established Early Childhood Transformation Team.
Building on over a decade of planning and foundational investments, Governor Pritzker has committed to improving Illinois' governance structure by launching a statewide regional and community infrastructure with the goal of improving quality, equity, and accessibility in the state's early childhood system. To better serve the ever-changing needs of children and families across Illinois' 102 counties and to create greater equity across our early childhood education and care system, regional planning councils will be rolled out over the next two years to transform the state's governance and financing of early childhood services. In addition, the State will invest in the work of local community collaborations throughout the state to help ensure that families are connected to the services they need to support their children's healthy development.
As State Director for Regional and Community Systems, Cicely will lead the implementation of this ambitious plan to engage communities across the state in meeting the needs of young families. Cicely will build on INCCRRA's strong track record of partnership development and deliver further growth by building partnerships with and among community leaders, early childhood providers, K-12 education, and elected officials at all levels to truly embed a commitment to an equitable early childhood system in every region of our state. 
The work will be implemented in line with the recommendations issued by the Illinois' Commission on Equitable Early Childhood Education and Care Funding to dramatically reimagine the State's system of funding and governance. Cicely and the team she will lead will prioritize racial, economic, and geographic equity in all aspects of their work. This work is the next phase of a decade-long vision for the state to improve our governance through regional planning councils focused on improving services, access and quality of programs and supports for all children birth – five years old. 
Cicely has a successful history within community collaborations and has played a key part in systems design and equity analyses. As a community leader, she has served in various roles including as a Cook County Racial Equity Committee co-chair, City of Evanston Mental Health Board member, and non-profit founder and she continues to serve as an Alderwoman for the City of Evanston. Most recently she was an adjunct professor for DePaul University and founder of a non-profit focused on grassroots initiatives to achieve racial equity through civic engagement, voter education and local candidate development. Cicely holds a bachelor's degree in Sociology from Shaw University and a Masters of Public Administration from DePaul University, and she completed the McCormick Foundation Executive Fellowship at Erikson Institute. Cicely's first day at INCCRRA will be Monday September 27, 2021.
Established in 1996 and celebrating 25 years in service, INCCRRA is a nonprofit, statewide organization recognized as a national leader in strengthening early childhood workforce preparation. INCCRRA's demonstrated success in identifying systemic needs, and in brokering partnerships to advance policies and design innovations to support more than 130,000 early childhood professionals in Illinois, is unparalleled. 
INCCRRA is excited for this expansion of work, the continued growth, and the commitment to an equitable early childhood system. Please join us in congratulating Cicely on this new role, which surely will advance the state's early childhood system.